/
/
My Vision for Immigrants Rising's Future
My Vision for Immigrants Rising's Future
When I graduated from high school as an undocumented student, I felt completely alone and uncertain about my future. Fortunately, I came across Immigrants Rising (then E4FC) where I was introduced to undocumented people and allies eager to create new opportunities, not only for themselves, but for the benefit of the entire undocumented community.
It is thanks to this remarkable organization that I was able to access the resources I needed to pursue my Ph.D. journey (before DACA), develop my professional trajectory, gain insights about my immigration possibilities, and connect to a mental health provider – all services that Immigrants Rising continues to offer today.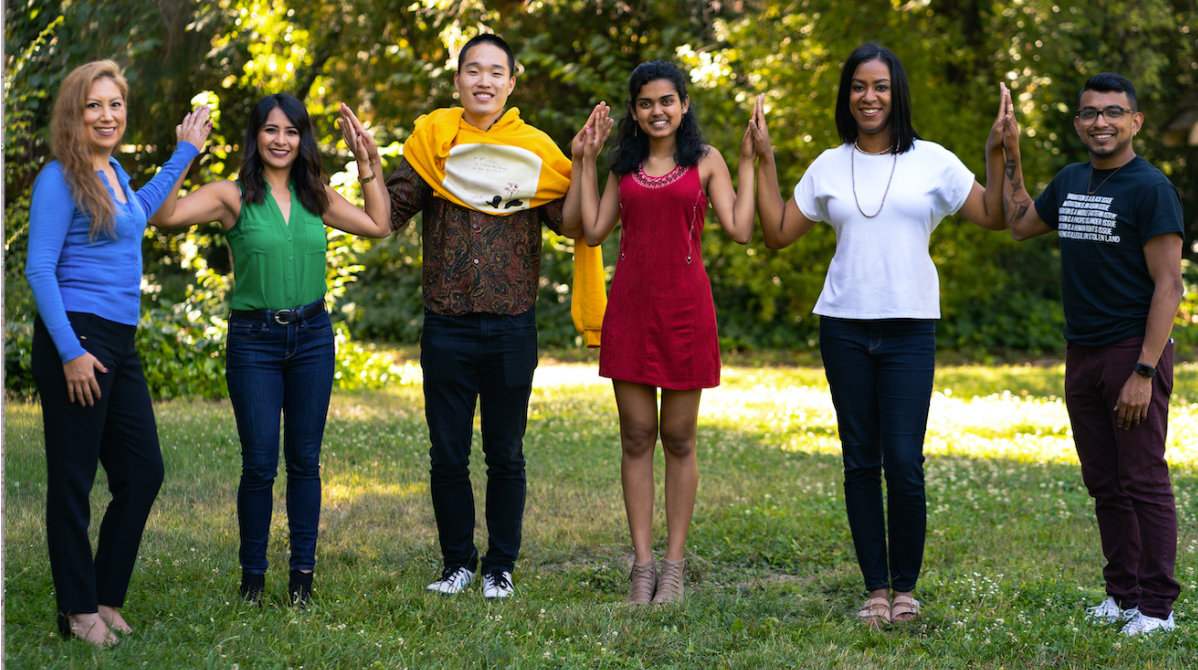 Iliana (second from left) at an Immigrants Rising Entrepreneurship Retreat.
I feel deeply privileged to be Immigrants Rising's new Executive Director. It's an honor to lead an organization that has nurtured my passion and vision for so many years. After only a month in this role, I already feel proud and amazed by all the incredible work our dedicated team accomplishes daily.
Under my leadership, I'd like to see Immigrants Rising take an even more holistic approach to empowering undocumented individuals to thrive now and into the future by nurturing and expanding innovative programming rooted in personal experience. In these challenging political times, our dedication to impacting the lives of undocumented people, reclaiming our authentic voices, and driving systemic change remains unwavering. 
To see this ethos in action, I encourage you to check out our impact presentation, which lays out the big things we have planned for this fiscal year and beyond.
Iliana G. Perez, PhD
Executive Director
Immigrants Rising